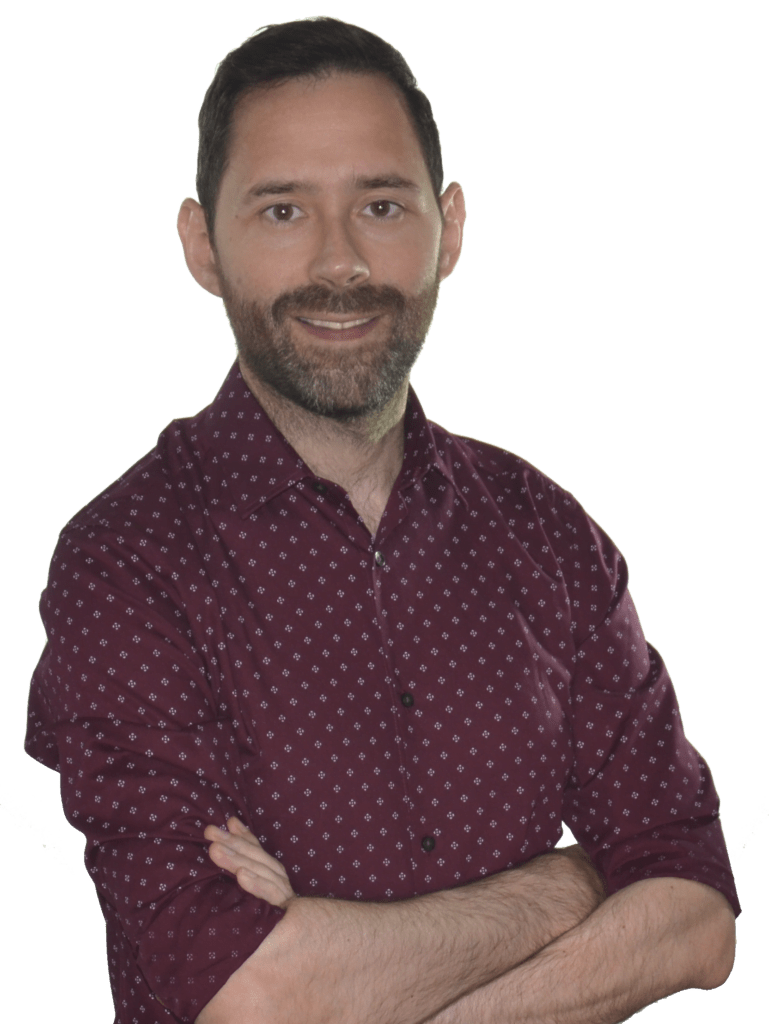 This is me
My name is Juanma Aranda. I am an Andalusian who arrived in Madrid a few years ago looking for professional development and growth.
After finishing my studies as Technical Administrative SpecialistI worked for several companies performing tasks typical of the profession until I was hired as director of a training center. It was there that I discovered that my true passion was to teach, train and share my knowledge with other people to whom I could be useful.
When I arrived in the big city, the capital of Spain, I had several jobs (most of them as a tele-operator) until I finally achieved stability in a well-known insurance company, and where I have continued to provide my services as Manager for more than 14 years now.
At the same time I have never stopped training on my own, such as Trainer of Trainers y Insurance Broker.
The need to create a website with dynamic content, made me investigate and learn everything about the handling of WordPress in a self-taught way. That's when I really started to learn about a content management tool called WordPress.
Since then I also participate with the WordPress Community in everything I can, having translated, for example, some plugins and sharing my knowledge through my blog WordPress Para Novatos.
There I publish every week a new article explaining how to use the tool when you don't have a lot of knowledge about it (hence the "newbie" tag), although sometimes many people actually find very useful information that, in one way or another, they end up taking advantage of.
Also every Thursday, I publish a new episode of my Podcast WordPress para Novatos, that can be downloaded from the main platforms like ivoox, iTunes, Spreaker..., which has allowed me to reach many more people who didn't know my blog yet.
And if I didn't have enough with all this, I decided to create my Youtube WordPress para Novatoswhere I publish videos explaining step by step how to perform various tasks in WordPress: from something as fundamental as the installation to how to properly configure some plugin.
In this same channel I broadcast every week, live, the program WPlive: an informative program in which I make a tour of the current affairs of WordPress, community events, job offers, etc. In addition, many programs have a guest who is willing to share his knowledge on a topic also related to WordPress.
Later I started an online business: WPACADEMIA.ES. An online platform with Courses to learn WordPressThe course will be taught by means of video tutorials and will include a certificate of achievement.
The growing demand for online training by WordPress users, led me to offer my services of recording of tutorials y complete courses for professionals. Most of my clients are developers of WordPress plugins or premium themes who need to expand their business in Spanish-speaking countries, providing help through video tutorials in Spanish.
In addition, I also offer services of Basic WordPress Mentoring for users who want to take their first steps with this content manager, guiding them step by step through the whole installation and adjustment process, by means of a private video call.
You could see or hear me on
Articles